Smirk Zoomience 22th Februrary
Event Details
When
Mon 22nd Feb 2021 @ 6:00pm - 8:30pm
Live comedy club atmosphere from your living room!
No masks
No travel costs
No babysitters
Very reasonable bar prices (unless your fridge is overcharging)
We've been hosting live comedy gigs with the UK's top comics for 5 years, and now we're bringing these events directly to your home!
Informal, surprisingly intimate and very funny – everything a virtual stand-up event should be - Andrew

Thank you for introducing me to a range of comics for me to enjoy during lockdown restrictions. Always a fun experience. - Paul

It was Smirking Great! Lots of laughs …… I had to turn my mic off as it would have sounded like I was having a fit, trying not to laugh too loud. - Phil

Literally can't remember the last time I threw my head back and really laughed like I have done this evening. Thought next door were going to bang on the wall! - Joanne
Who Will You See There?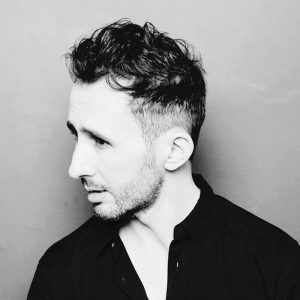 Nathan Cassidy is a British comedian and podcaster. He was nominated for Best Show at the Leicester Comedy Festival 2020 for his show 'Observational'. This show was widely reported in the press as the only live show at the Edinburgh Festival Fringe 2020. The show was given four stars by The Times which reviewed it as 'The best show at the Fringe.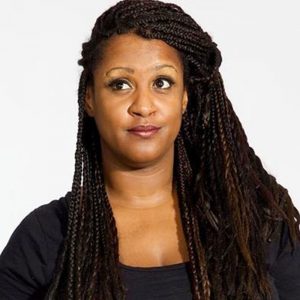 Originally from Edmonton, Alberta, Dana Alexander started stand-up when she was 18, going on to establish herself as a regular at such clubs as the Yuk Yuk's chain. Billed as the only black female comic on the Canadian comedy circuit, she voted a 'best discovery' by Now Magazine in 2006.
She moved to the UK in 2011, making her Edinburgh Fringe debut that same year. She was then nominated for best club comic in the 2012 Chortle Awards
Smirk Zoomience 22th Februrary
Buy Tickets
*If you would like to add multiple ticket types, repeat the steps below for each type and click add ticket(s)
Step 1. Choose a ticket type
£5.00
In stock