Smirk Zoomience 18th January
Event Details
When
Mon 18th Jan 2021 @ 6:00pm - 8:30pm
Live comedy club atmosphere from your living room!
No masks
No travel costs
No babysitters
Very reasonable bar prices (unless your fridge is overcharging)
We've been hosting live comedy gigs with the UK's top comics for 5 years, and now we're bringing these events directly to your home!
Informal, surprisingly intimate and very funny – everything a virtual stand-up event should be - Andrew

Thank you for introducing me to a range of comics for me to enjoy during lockdown restrictions. Always a fun experience. - Paul

It was Smirking Great! Lots of laughs …… I had to turn my mic off as it would have sounded like I was having a fit, trying not to laugh too loud. - Phil

Literally can't remember the last time I threw my head back and really laughed like I have done this evening. Thought next door were going to bang on the wall! - Joanne
Who Will You See There?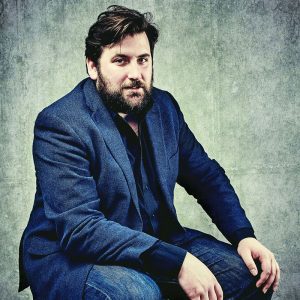 Garrett Millerick is an acclaimed stand up comedian, writer and director. His unique and versatile style has led to him being in great demand on the alternative and club circuits both in the UK and internationally and he recently made his television debut performing stand-up on the hit US late-night talk show Conan (TBS).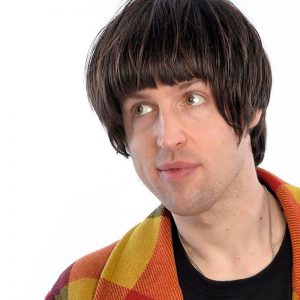 Tom Ward has done some comedy on telly for Comedy Central – 'Roast Battle', 'Stand Up Central' & 'Live from The Comedy Store', and that Lab Bible thing for Wrigley's interviewing celebs up real close which got about on the old internet and narrates 'Abandoned Engineering' on Yesterday TV.
Smirk Zoomience 18th January
Buy Tickets
*If you would like to add multiple ticket types, repeat the steps below for each type and click add ticket(s)
Step 1. Choose a ticket type
£5.00
In stock